You are going to need adhesives for lots of tasks related to your planner. You will want to cover things (such as the colored area for the weekend, or the design at the bottom of page) before using clear washi. You will get some printables (free or otherwise), or create your own printables or stickers that need to adhered to your page.
Here are the three that I rely on: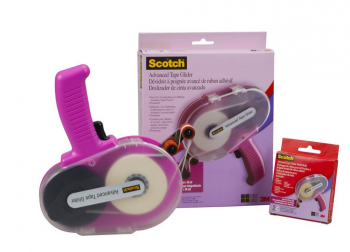 This is the bad boy that can perform any permanent task.  I use this for creating sticker books, putting habit trackers and To Do stickers on weekly pages, and any other place where you want a secure instant contact.  It is pricey, but you don't need a whole lot to adhere.  But be precise.  You can't readjust the placement after it makes contact.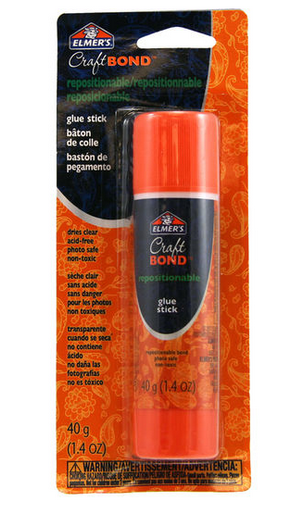 Elmers Craft Bond Repositionable Glue Stick
This glue stick is awesome.  It dries clear, and is not messy.  You can put it on the back of a printable and then reposition to your heart's content.  It will probably last for at least a year or longer, so a good value compared to using dot runner for this purpose.  Got mine at Michaels, but you can also get at Amazon.  Just be sure it is repositionable and the 1.4 oz size as this works best.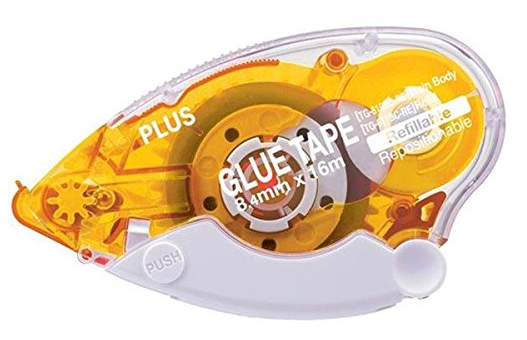 Started out with my planner using glue tape or dot runner.  I always have some available, and only use the repositionable kind, but I am using it less now that I found the Elmers and the Tape Glider.  It does run out quickly, and can fail, so can get expensive.  You can find glue tape and dot runner almost anywhere, but most are permanent, so be careful.
Save
Save
Save