Since I am not a photographer, I found it hard to improve my photos on Instagram.  My photos never looked that great, and I wanted to do better! I know it is better to use natural light as much as possible, but sometimes we need some lighting, and all we have is overhead light which can create terrible glare and reflection, as you see in the first photo below (and even worse in my Instagram photo last night).
In the bottom photo, you can see that we can see the metallic foil without the reflections and glare.  A simple newbie trick is all that is needed here to improve the iPhone photo.  No messing with Photoshop for hours or modifying with filters are needed for this, but it will set you back about $11.  🙂
Get a simple reflector.  The one I just got today (Amazon Prime delivers on Sunday!) is silver, white, gold or black, and it folds down to 12 inches for storage. What a difference when you use this!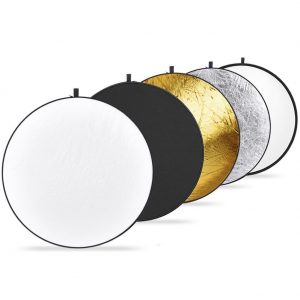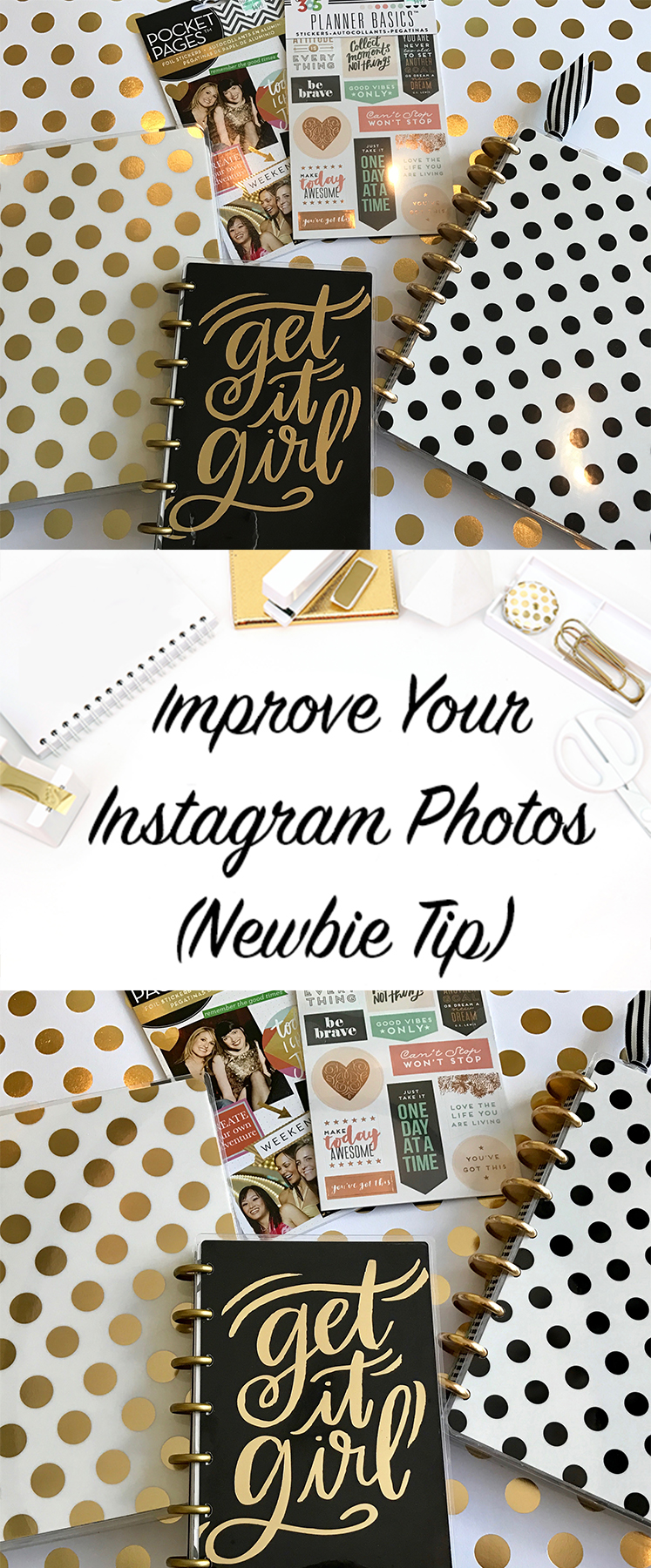 Save
Save
Save
Save
Save
Save