You can definitely get heavily into planners and spend up a storm, but that is not required.  Here are some hints to get you started.
Don't Pay Full Price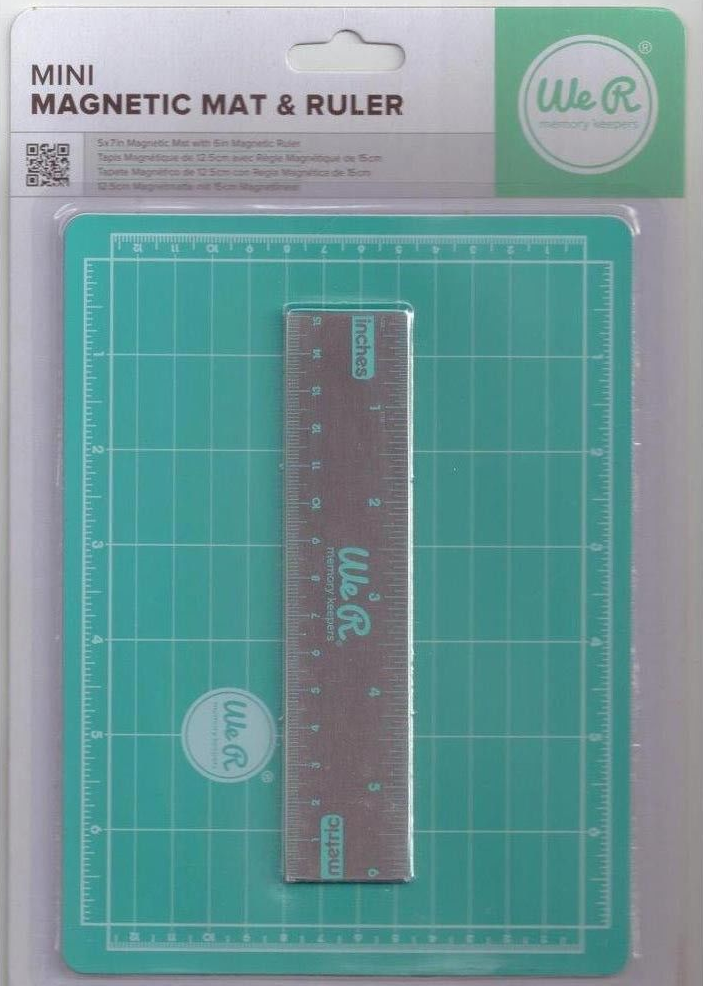 Join the rewards clubs at your local craft stores, and sign up for email updates.  You can always get a 40% off coupon at Hobby Lobby and Michael's, and many deals are better.  Some stores are strict and don't take competitors coupons, or even allow you to use multiple coupons on a single day.  So it may take some planning on your part.  Watch for the 50% off and get your most expensive items with that. Take advantage of the buy 1 get 1 50% off on the same day that they have 20% off entire purchase including sale items.
Try Tuesday Morning, and other extreme discount sites.  I have found washi and more there.  My latest find is this mini cutting mat with a magnetic ruler.  It is extremely useful for cutting out stickers, and trimming washi tape (use the ruler at the end and rip up) when I don't want to drag my larger cutting mat out.  I got this combo for $4.99.  List price was $9.99
Get Some Economical Supplies
Today a $4.99 package of assorted color card stock was on sale for $2 at Michael's, plus I was able to use a 20% off coupon on top making a purchase of 50 sheets (5 different colors) of card stock for $1.60! Get a few rolls of Washi at Tuesday Morning or the Dollar Store.
Take Advantage of the free printables on the internet.  Here is a large variety of functional and decorative stickers  that can be cut-out and used with your Planner. Pick up a glue stick and you can set up your whole planner this way.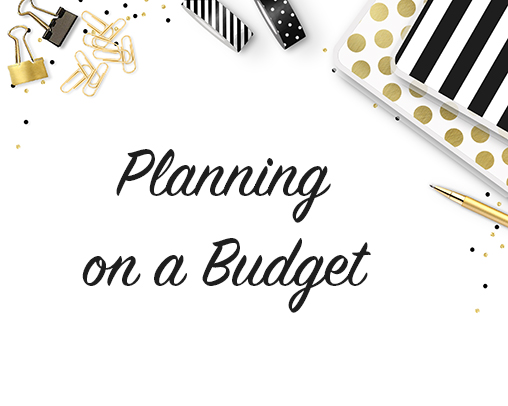 Save
Save
Save
Save
Save
Save
Save