The Hub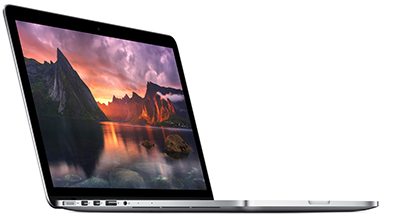 This is a workhorse. The Macbook Pro 13" is fully maxed out with 16GB RAM and a 1 TB SSD flashdrive.
Best All-in One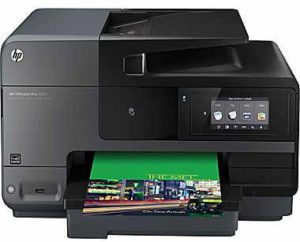 This wireless printer faxes, scans, prints and copies (including automatic double sided) perfectly.  Print directly from your phone and iPad, or use the automatic document feeder.  Crafters and planner geeks will love printing photos, stickers, and double sided planner inserts.  Printer ink lasts longer than other printers we have had.  If you don't need faxing, you can get most of the features in this version.
Apple Obsessions
We use an iPhone 12 Pro, iPad Mini 5, and an iPad Pro.  Not to mention the sweet, speedy, and lightweight Macbook Pro 13"!
Silhouette Machine
This cutting machine can make stickers from your printed design, and is hugely popular with planner aficionados. There are tons of designs you can purchase and you can print lettering for signage which will be cut out.  You can also use fabric and vinyl to decorate other craft projects.

Polaroid Zip Photo Printer
This Polaroid Zip photo printer will wireless print photos from your phone.  How cool is that?  You can use other apps to lighten the photo and print out to pop in your planner boxes!
Software, Apps and Services